Donation Pickup and Delivery
If you're looking to donate items around your home, you can call San Luis Movers and Junk Removal to deliver those items to charity.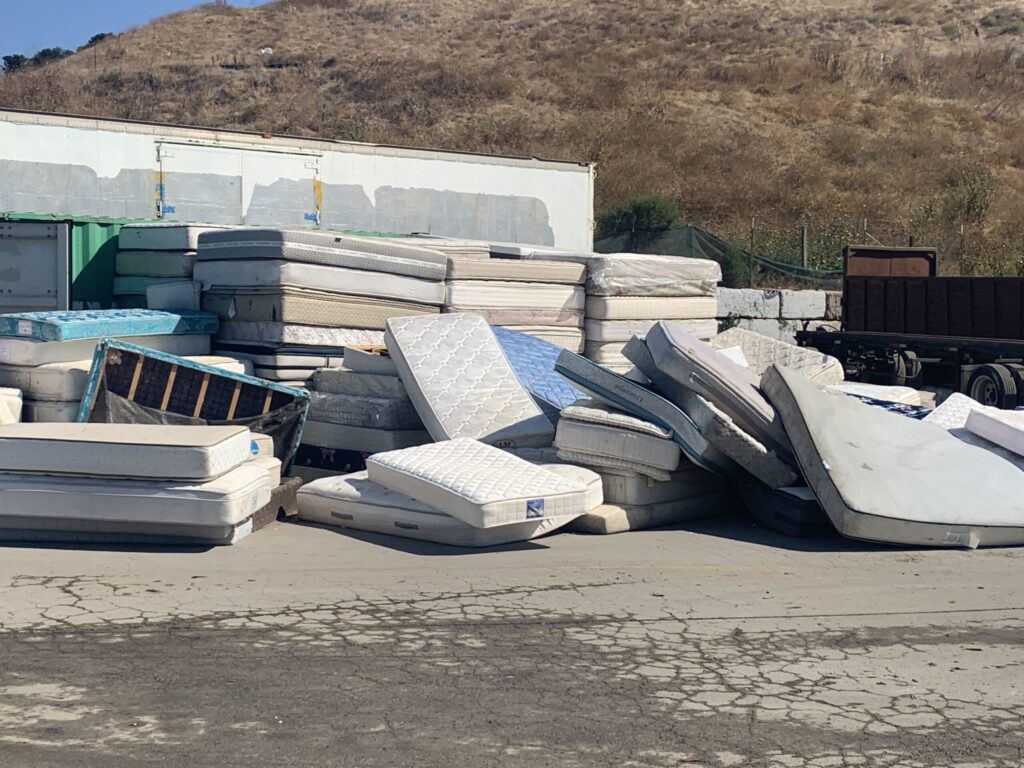 We Work with Local Charities
San Luis Movers and Junk Removal is partnered with Habitat for Humanity in San Luis Obispo.  Our mission is not only to keep San Luis Obispo beautiful and free of clutter.  We also want to donate the items we haul away. 
Fee Based Home Donation Pickup
Often times, the local Charites are too busy to pickup items from your home.  Our crew can pick up those items in a timely manner and deliver them to where they need to go. We will come into your home or business and haul out a sofas, tables, furniture, book cases, dressers and more. 
Tax Deductible Donation Pickup
How Does the Mattress Removal Process Work?
Call, Text, Email, or Book Online.  Just say, Take away my old mattress! You can call 805-440-0530.
We'll give you an exact time or book a small window (usually less than two hours).
Upon our arrival our moving team will safely remove the mattress from your home. You don't need to lift a finger!
Upfront Pricing! See Our Full Price List here.
Same and next day appointments available!
How Our Junk Removal Service Works
Give us a call or click on any "Book Now" button to schedule your junk removal appointment. 
Simply tell us what you need hauled away and let us do the heavy lifting! 
We'll Even Sweep Up Afterwards!
After we finish the job.  We will walk through the property together to make sure we got everything.