LOW PRICE MATTRESS REMOVAL
We can help our customers with Mattress Removal and responsible disposal. Our mattress removal process is fit for even the most thrifty budgets.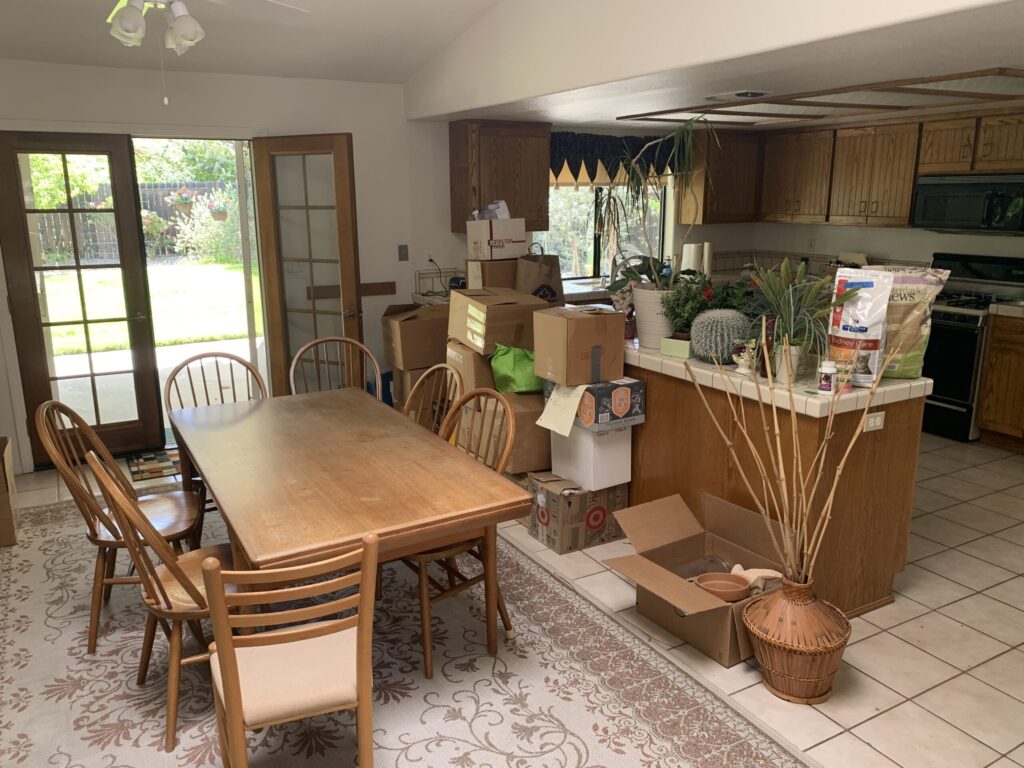 Old Furniture Removal Services
There are many reasons why you might need help removing old furniture from your home.  Removing old furniture from your home can be a difficult and labor intensive task.  Many cities do not allow furniture to sit on the front lawn or driveway.  San Luis Movers and Junk Removal can help you with getting rid of old furniture from start to finish.
What Kind of Furniture Do You Remove?
San Luis Movers and Junk Removal is full service furniture removal company.  We will go into your home and remove Sofas, TVs, Mattresses, Desks, Sofa Beds, Chairs, Tables, Armoires, Boxes,  and Appliances.
Where will you take my old furniture?
After we safely remove the furniture from your home and load it into one of our large moving trucks…we will make sure your old furniture ends up in the right place.  We can donate your furniture to a charity, or take it to a local thrift shop. If those options are viable we will take it to a local recycling center and pay for all the fees.
How Long Does the Furniture Removal Process Take?
In most cases, we are in and out of your home or office within a few hours.  If you have an exceptionally large house or are cleaning out an estate the entire process could take a few days.  Our Junk Removal team has all the right equipment to get the job done fast and with ease.  We want to make the furniture removal process easy and painless.
How Does the Old Furniture Removal Process Work?
We make easy, we make it painless!
Call, Text, Email, or Book Online.  Just say, Take away my old mattress! You can call 805-440-0530.

We'll give you an exact time or book a small window (usually less than two hours).

Upon our arrival our moving team will safely remove the mattress from your home. You don't need to lift a finger!
Same and next day appointments available!
How Our Junk Removal Service Works
Give us a call or click on any "Book Now" button to schedule your junk removal appointment. 
Simply tell us what you need hauled away and let us do the heavy lifting! 
We'll Even Sweep Up Afterwards!
After we finish the job.  We will walk through the property together to make sure we got everything.