How to dispose of Used Cardboard Boxes
Let San Luis Movers and Junk Removal help you remove and recycle your unwanted moving boxes and cardboard. 
Cardboard boxes are something we all deal with.  With the increase in online shopping.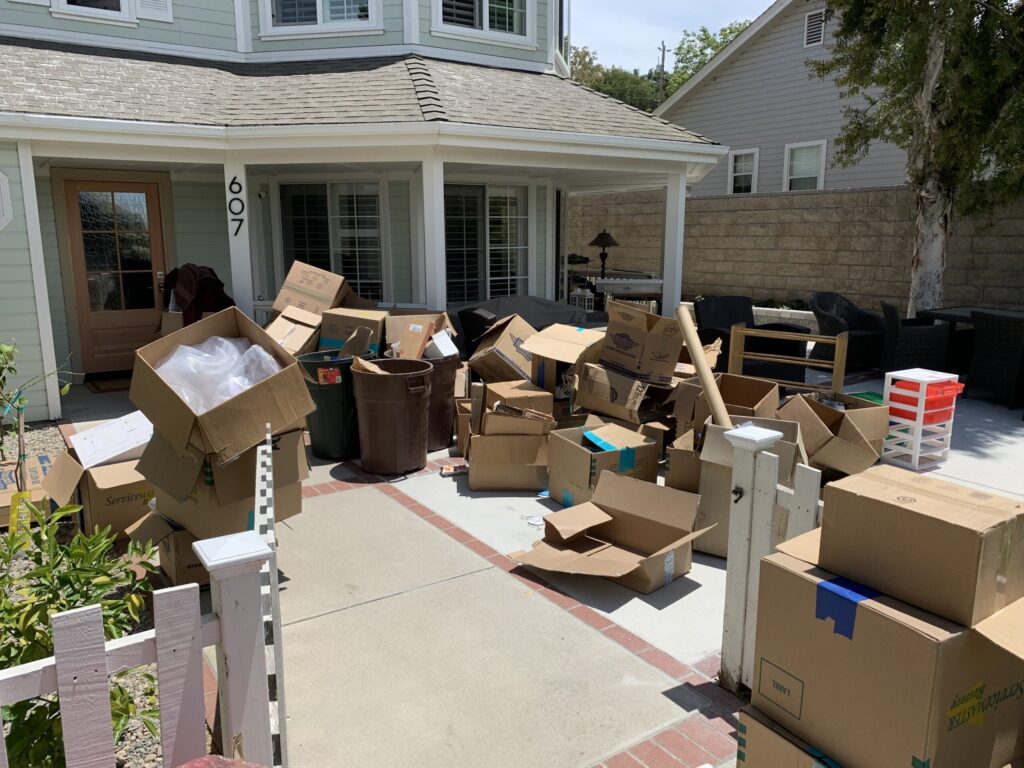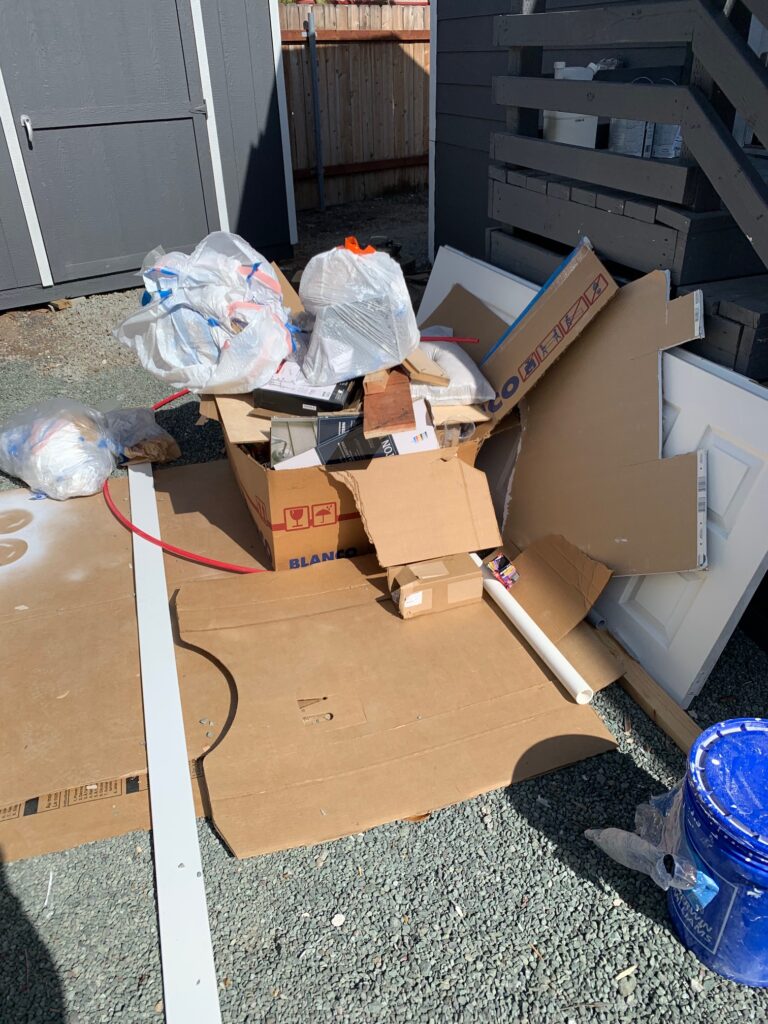 Cardboard Box Pick Up and Removal SLO County
Whether you're moving into a new home, or you've been shopping online. It's likely that you've accumulated large cardboard boxes. Breaking down cardboard boxes can be difficult and time consuming. San Luis Movers and Junk Removal offers a cardboard box recycling removal service that can help you get your space back.
What to do with Amazon Boxes, and Oversized Furniture Boxes?
Cardboard boxes take up a ton of space. Often times, we see garages filled with oversized cardboard boxes. Loading boxes into a dumpster or trying to load them into a pickup truck bed can be a hassle. Especially if they fly out while you're traveling down the road. Let San Luis Movers and Junk Removal safely and quickly get rid of your cardboard boxes.
Same and next day appointments available!
How Our Junk Removal Service Works
Give us a call or click on any "Book Now" button to schedule your junk removal appointment. 
Simply tell us what you need hauled away and let us do the heavy lifting! 
We'll Even Sweep Up Afterwards!
After we finish the job.  We will walk through the property together to make sure we got everything.