Junk Removal and Delivery Equipment
Larger Trucks, Lower Rates
We can help you get rid of that pile of junk with our Junk Removal and Delivery Equipment. 
Most junk hauling companies charge based on the amount of space your junk takes up in their trucks.  Our trucks are larger which allows us to haul more junk in fewer trips.  In turn saving you money. 
We have a variety of trucks to fit your specific needs.  Our trucks are equipped with ligates, shovels, trashcans, leaf blowers, dollies, brooms, and dustpans.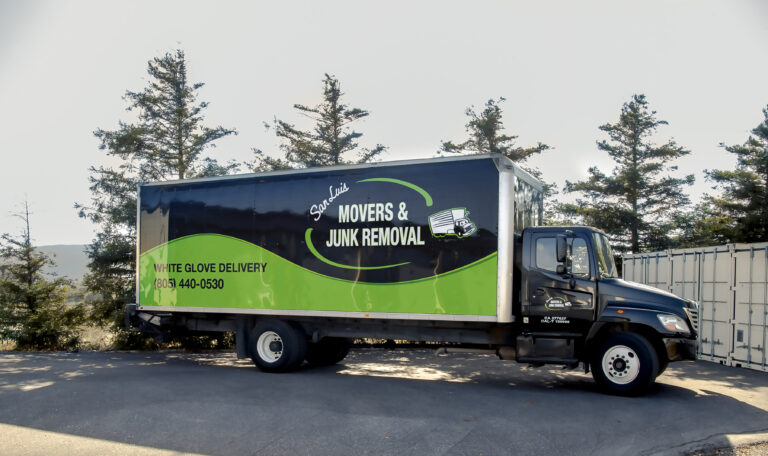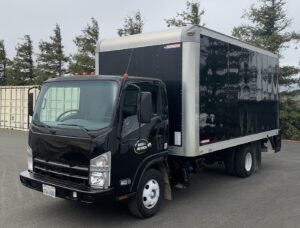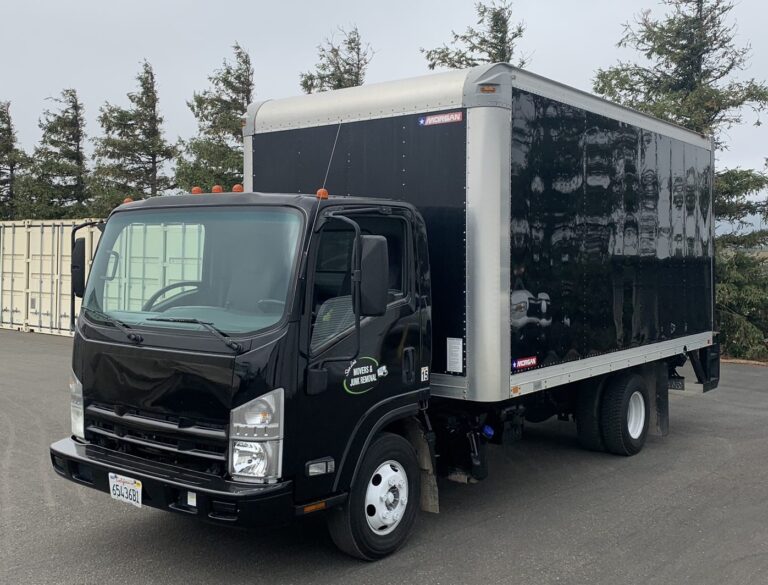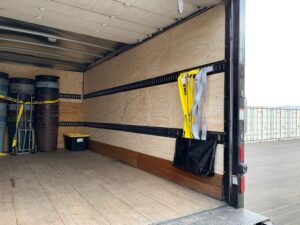 Dedicated to hauling junk.  As you can see we have all the tools to get your home or office cleaned up.  We bring over 20 trash cans, shovels, blower, broom and dust pan.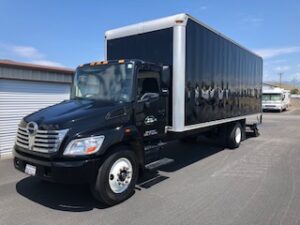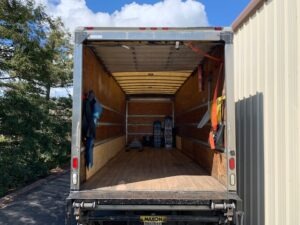 Our Jumbo Hauler is dedicated to delivering freight, white glove delivery and household goods.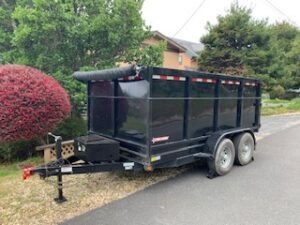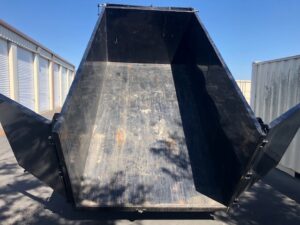 Our Dump Trailer is great for Construction Debris, Wood, Yard Waste and other hard to handle debris. 
Price List
Here you'll find our Full Service Junk Removal PRICE LIST.  
Licensed and Insured
Here is our California Contractor's License number, 968421.  Clicking on the number will take you to the Calfiornia Contractors Board Website. 
Our license to move household good can be found on the P.U.C. website.  Click our license number to be taken to our information page. 190998