Efficient Office Junk Removal Services for a Clutter-Free Workspace
Is your office space cluttered with unwanted items, old furniture, and obsolete equipment? A cluttered workspace can negatively impact productivity and employee morale. That's where our office junk removal services come in. We specialize in clearing out the clutter and creating a clean, organized, and efficient workspace for your business. Whether you're relocating, renovating, or just need to declutter, we have the expertise and resources to help you reclaim your office space.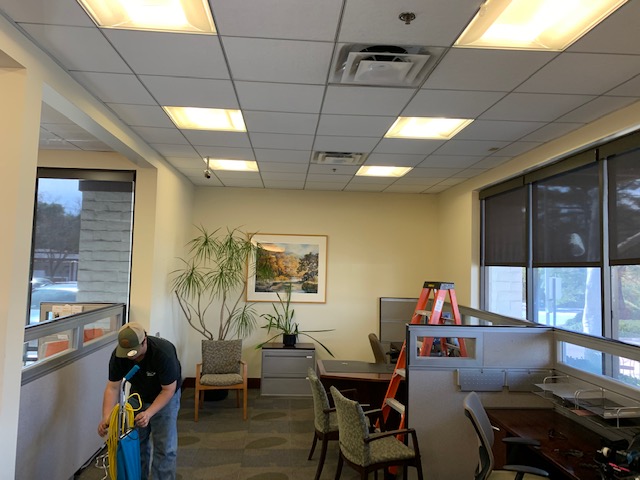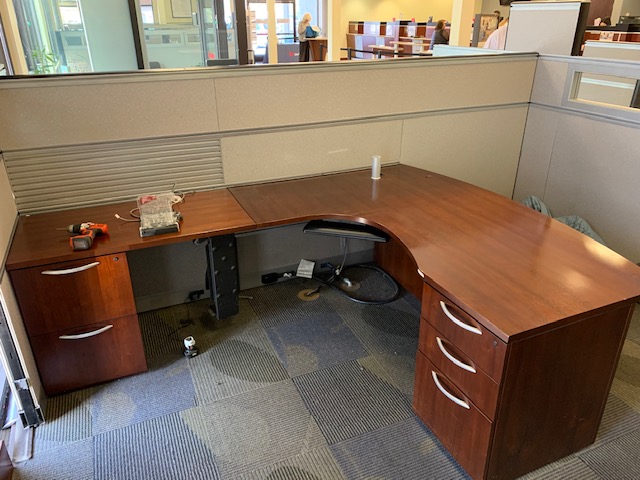 Our Office Junk Removal Services:
Office Furniture Removal: Old desks, chairs, cabinets, and other furniture can take up valuable space. We'll efficiently remove and dispose of these items, ensuring your office space is optimized for productivity.

Electronics Disposal: Outdated computers, printers, and other electronic equipment can be a challenge to get rid of responsibly. We'll handle the proper disposal and recycling of electronic waste in compliance with environmental regulations.

General Office Clutter: From old office supplies to miscellaneous items that accumulate over time, we'll help you clear the clutter and create an organized and efficient workspace.

Eco-Friendly Approach: We are committed to sustainability and eco-friendliness. We prioritize recycling and responsible disposal, minimizing the environmental impact of junk removal.
Why Choose Us:
Professional and Experienced Team: Our team is trained to handle office junk removal efficiently and safely. We understand the specific needs of businesses and tailor our services accordingly.

Convenience: We work around your schedule to minimize disruption to your daily operations. 

Affordable Pricing: We offer competitive pricing for our services, ensuring you get value for your investment.

Reliable and Timely: We pride ourselves on punctuality and reliability. You can count on us to arrive as scheduled and complete the job on time.

Licensed and Insured: We are a licensed and insured junk removal company, providing peace of mind and assurance for our clients.
Contact Us: Ready to declutter your office space and create a more productive work environment? Contact us today for a free consultation and estimate. Our team will assess your needs and tailor a junk removal plan that fits your requirements and budget.
Conclusion: A clutter-free office space is essential for maintaining a productive and organized work environment. Our office junk removal services are designed to help you achieve just that. With our experienced team, eco-friendly practices, and commitment to your satisfaction, we are the right choice for all your office junk removal needs. Get in touch with us today to reclaim your office space and boost your team's productivity.
Same and next day appointments available!
How Our Junk Removal Service Works
Give us a call or click on any "Book Now" button to schedule your junk removal appointment. 
Simply tell us what you need hauled away and let us do the heavy lifting! 
We'll Even Sweep Up Afterwards!
After we finish the job.  We will walk through the property together to make sure we got everything. 
Office Junk Removal and Clean Up