Welcome to the About Us Section of San Luis Movers and Junk Removal.  Here you'll find a little background information about how we got started.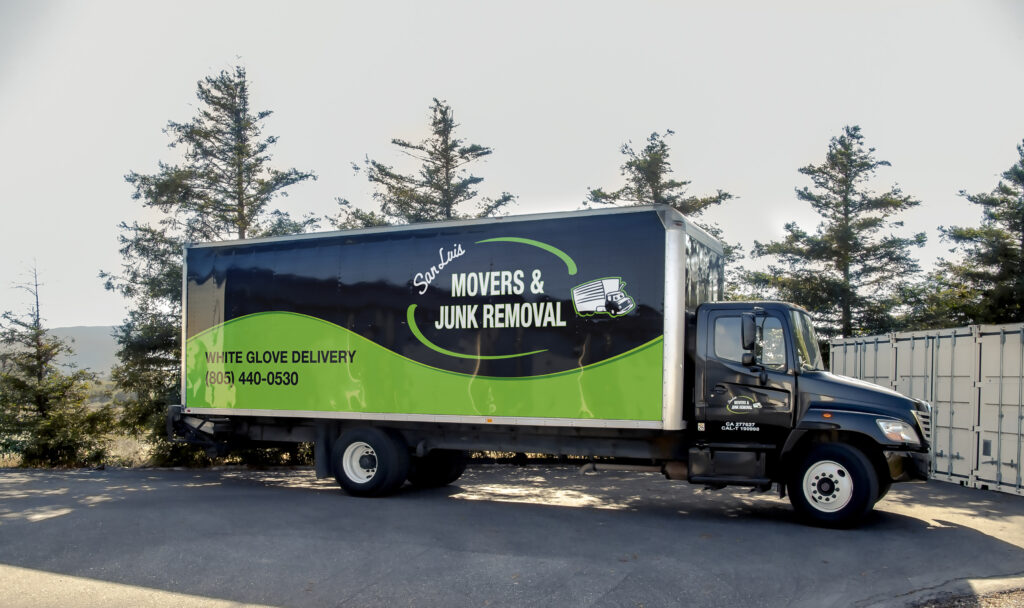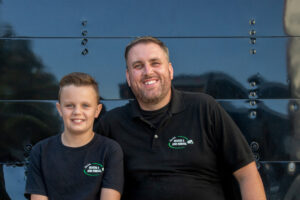 We Opened Our Doors in 2010
Allow me to introduce myself, my name is Sandy and I started this business back in 2010 to help people remove excess junk and clutter from their lives.
The Clutter Must Go!
I have always enjoyed cleaning and organizing.  What we do is not exactly cleaning houses.  At the end of a job, my crew and I can look back and see significant improvements made to our client's spaces.
You should Start a Junk Removal Business
In 2004 my mom said that I should start a junk removal business.  Junk removal franchises were popping up all over the U.S. Hauling companies weren't a new business, but they were being rebranded and remarketed in a big way. 
Necessity is the Mother of Invention
The year was 2008, the stock market had crashed. In search of new ways to supplement my income.  Just like that, the business plan for San Luis Junk Removal was born. Furthermore, we had an extra box truck that we no longer needed for our other business.  In addition to working in my families other business I took the box truck and began hauling junk on evenings and weekends.
San Luis Movers and Junk Removal Became my Full Time Job
Three years of advertising, marketing, and planning, I was finally able to make this business my full-time job.  By 2014 San Luis Junk Removal was ready to stand on its own two legs.