SAN LUIS OBISPO JUNK REMOVAL
Welcome to San Luis Obispo Junk Removal! If you find yourself overwhelmed by junk or debris, be sure to contact San Luis Movers and Junk Removal.  We are based in San Luis Obispo, CA and are here to help with all of your hauling needs.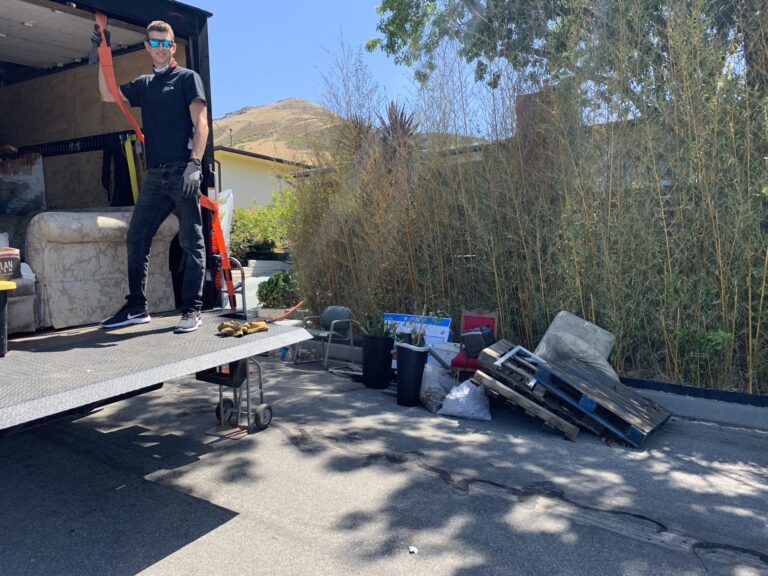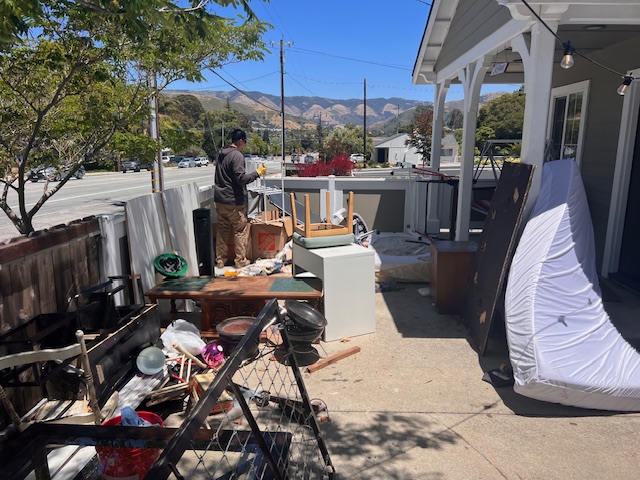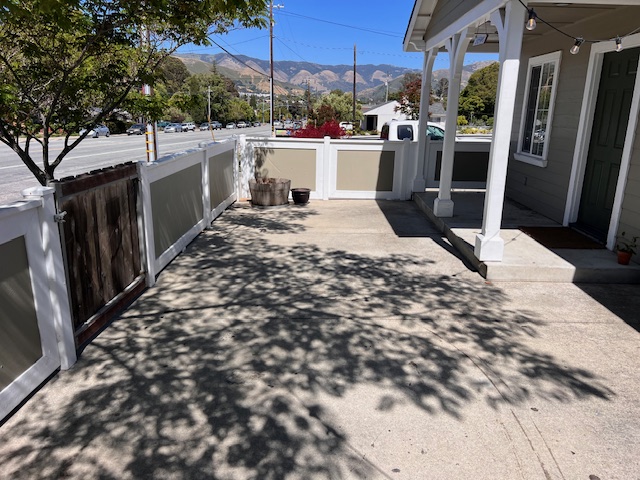 LOOKING FOR JUNK REMOVAL HELP IN SAN LUIS OBISPO COUNTY?
SAN LUIS OBISPO JUNK REMOVAL
San Luis Obispo is a beautiful place to live.  Everyday the employees of San Luis Movers and Junk Removal work hard to keep San Luis Obispo clean and junk and debris free.
JUNK REMOVAL ANYWHERE IN SAN LUIS OBISPO
Our company services all areas of SLO County as well as Northern Santa Barbara County. If you need junk removal, call San Luis Movers & Junk Removal. We are San Luis Obispo's full-service hauling pros, removing junk from residential and commercial spaces from downtown San Luis Obispo, Los Osos Valley Road, or anywhere in San Luis Obispo.
WE REMOVE ALL KINDS OF JUNK IN SAN LUIS OBSPO
Do you have junk laying around your home or property? We remove most household junk including old furniture, washers, dryers, stoves, refrigerators, sofas, electronics (e-waste), yard waste, remodeling and construction debris.  San Luis Movers and Junk Removal wanted to make the junk removal process easy. Let us remove the debris from wherever it is. Many of our customers ask us to remove junk from the back yard, garage, office, warehouse, storage unit and construction site. Show us the mess and our crew will clean it up.
WHY HIRE US FOR DEBRIS REMOVAL IN SAN LUIS OBISPO?
At San Luis Movers & Junk Removal we're committed to giving our customers clean, clutter free space.
LICENSED AND INSURED
San Luis Junk Removal Differs from our competitors in a few different ways.  San Luis Movers and Junk Removal is licensed, insured, and bonded.    Our team will ask you what you need hauled away.  We'll give you back the space you paid and haul away a ton of junk, literally.
Our trash pick-up service includes; the heavy lifting, sweeping up, recycling, and responsible disposal of the items you no longer need.  Often, well use the leaf blower to make sure we've cleaned up any messes left behind.
HOW QUICKLY CAN YOU REMOVE JUNK?
In most cases, we provide same day and next day service for your immediate junk removal needs.
Property Clean Up San Luis Obispo, CA