About the Owner: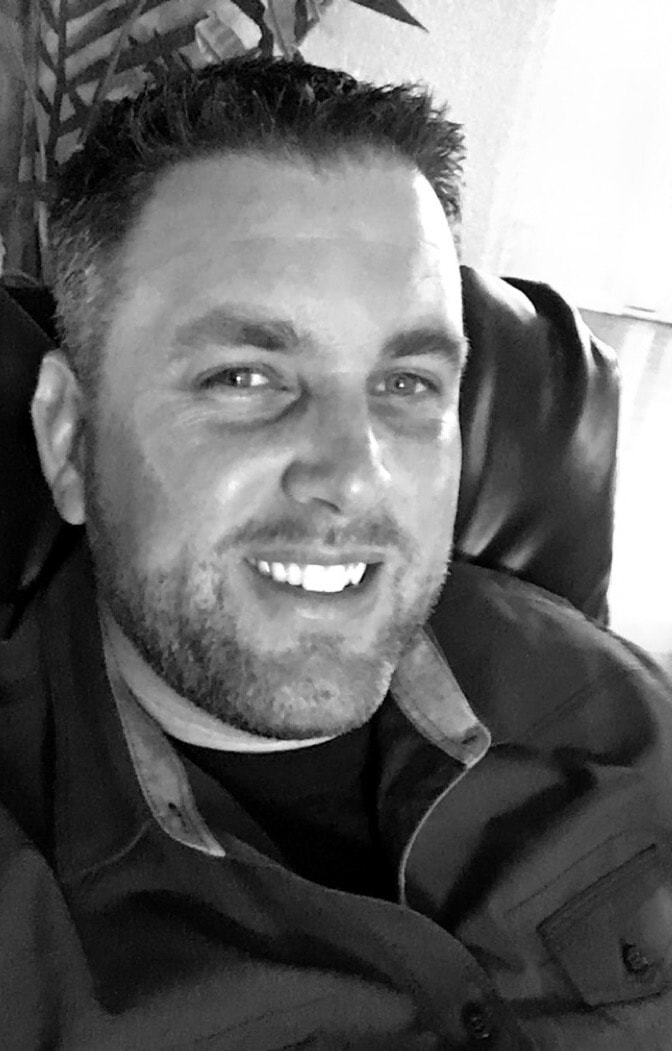 My name is Sandy Cronin and San Luis Movers & Junk Removal is my company. I started it in 2009 as a way to branch out from the family business.  What I didn't know at the time is how much I would enjoy the junk business. To be honest, at first I had my reservations. The idea of hauling trash sounded a little gross. Yes, there are days when it can be but all in all I do love what I do.  I find the work to be very satisfying. At the end of a job, my crew and I can look back and see significant improvements made to our clients, homes or offices.
I grew up in Atascadero but spent most of my young adult life working in my family's paint business in SLO.  In 2013, I went full time with San Luis Movers & Junk Removal.  I still live in Atascadero but spend most of my days traveling around the Central Coast helping other people remove the unwanted clutter and debris from their lives. I have an eight year old son, someday I hope that he will want to work in the business with me.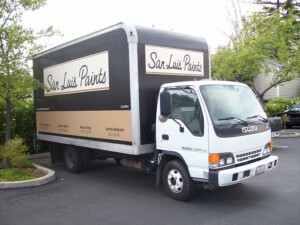 How We Took an Extra Truck and Turned it into a New Business:
In 2007, my family purchased a small moving truck to shuttle merchandise between stores.   As time went on the business no longer needed this moving truck.  We considered selling the truck but couldn't find a buyer.  Instead of getting rid of the truck we decided to start another business.  In 2009, the idea of San Luis Junk Removal was born.  It took about 6 months of planning and strategizing before completing our first junk pick up.  At that time, the junk removal business was new territory for us.  Prior to owning, San Luis Junk Removal my family and I had lots of experience in retail and manufacturing. Starting the junk removal business was exciting times.
Locally Owned & Operated
San Luis Movers & Junk Removal started in February of 2010.  We began as a hauling company…helping people remove the excess clutter from their lives.  As time went on, we realized many of our clients also needed help moving furniture, pickup and delivery, and hauling items from their storage units to their homes.